Virginia is Ringing in 2017 with a Bang!
2018-01-31 15:26:30
How Virginia Rings In The New Year
In Virginia, we take pride in the diverse landscape of the state.  From the Chesapeake Shore, to the Blue Ridge Mountains, Virginia's inns are as varied as the state's landmarks.  So, it's only fitting that New Year's Celebrations around the state are as distinct as the regions.
Here are a few of the most unique happenings around Virginia this New Year's Eve. 
[caption id="" align="aligncenter" width="353"]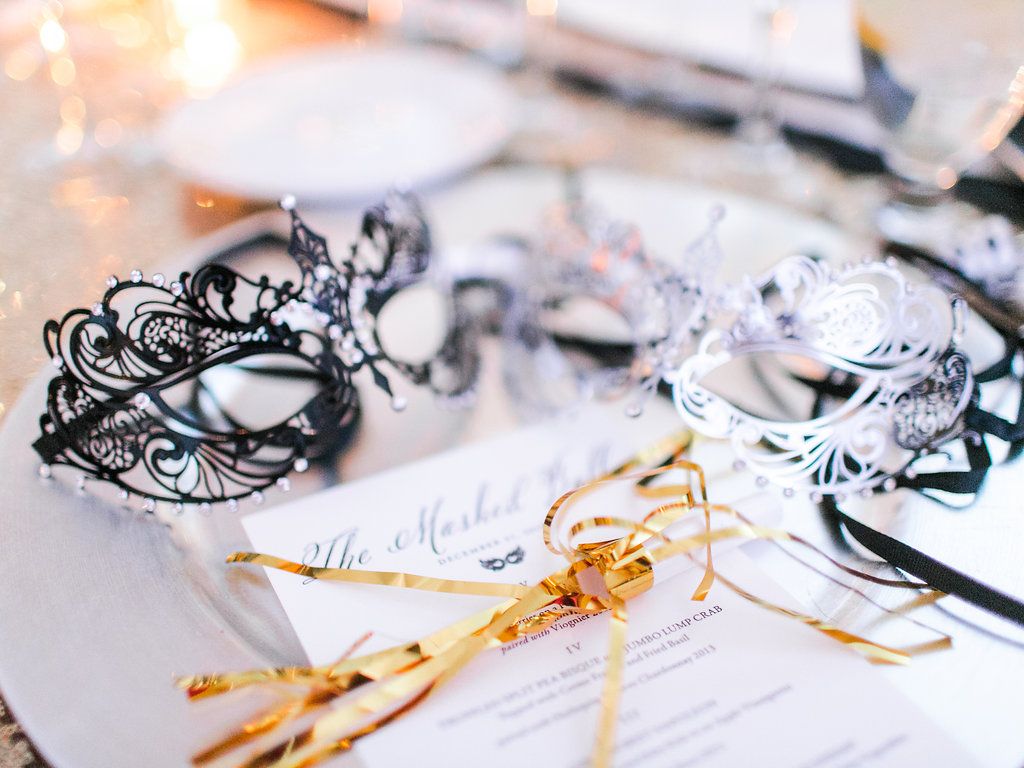 Veritas Vineyards and Winery hosts a Masquerade Ball every New Year's Eve[/caption] The Shenandoah Valley is blessed with breathtaking views from the Blue Ridge Mountains.  And, an abundance of wineries! Veritas Vineyard and Winery hosts a formal
Masked Ball
every year.  This exclusive event includes a 5-course menu, dancing, fabulous outfits, and, of course, wine. They're already sold out for this year's affair, but make your plans for next year. Cruising to the other end of the state, the Eastern Shore has something pretty spectacular to offer as well. It's called the 
Pony Island Horseshoe Drop & Costume Promenade
.  Here's a glimpse of what this entails:
"The Pony Island Horseshoe Drop is an end of year celebration that culminates in a promenade of crazy costumes just before the countdown to the stroke of midnight. That's when the lighted horseshoe drops just in time to ring in the New Year."
That's right, they don't drop a ball on Chincoteague, oh no.  They drop a giant, lightened, horseshoe.  Fitting, since Chincoteague is known for those lovely,
Wild Ponies
.  While a horseshoe drop may be defender of most locally unique New Year's Celebration, Richmond sure gives it a run for its money. [caption id="" align="aligncenter" width="448"]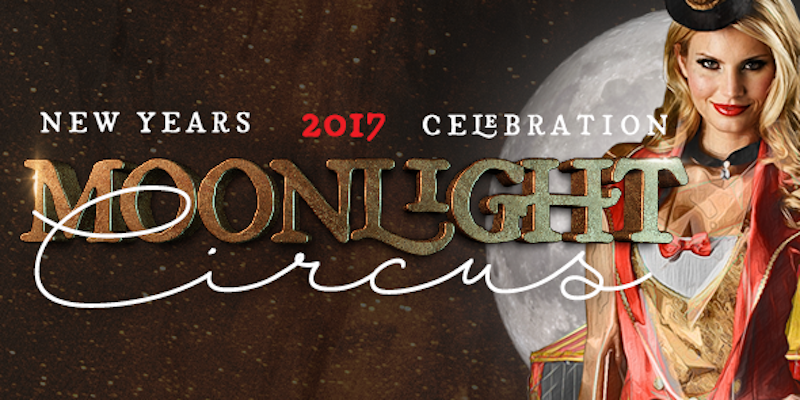 The Moonlight Circus performs at a Richmond celebration this year.[/caption]
How About A Moonlight Circus on New Year's Eve?
This year, the
Moonlight Circus
is coming to Richmond. 
The Moonlight Circus
is a one of a kind, interactive, up-close acrobatic group.  This hopping party boasts the following: drinks, buffet, live circus performers, live feed of the Time Square Ball Drop, LED Party Favors, and a photo booth. But, if you prefer a good old fashioned New Year's Eve, Northern Virginia's
First Night in Alexandria
is the place to visit.  Take the whole family to the biggest celebration in the Washington D.C. area, and feel free to pop by historic sites, restaurants, art galleries, churches, and more. Don't forget to check
StayVA's inns
while you're planning your New Year's Weekend!